We were thrilled to see our augers ranking over 80% in all key criteria of Kondinin Group's independent Farming Ahead '2020 Auger Research Report'!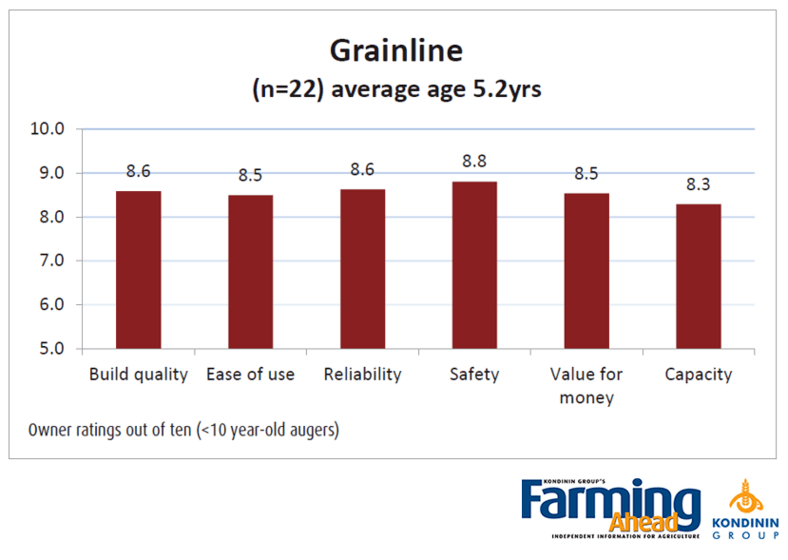 Our team are so proud of this result and owe a massive thanks to you, our loyal Grainline customers, for giving us feedback and helping us to create a product that is truly Australian Made for Australian Conditions.
In exchange for your feedback, we're offering you a free Grainline stubby holder. Just click either of the links below to leave a review and we will send you a Grainline stubby holder!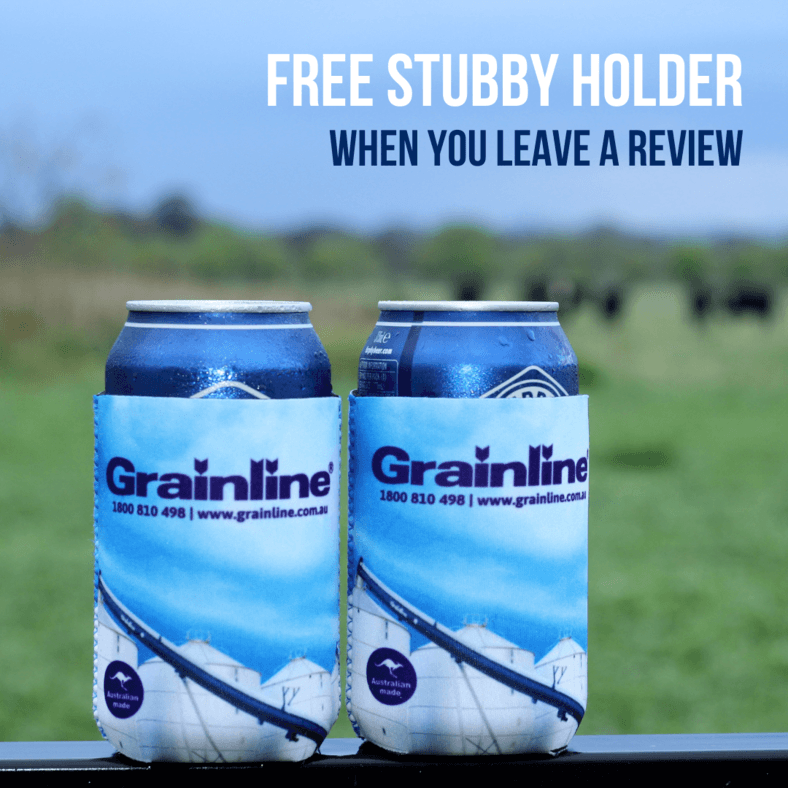 Leave a review on our Facebook page: https://www.facebook.com/grainlineaugers/reviews/
Leave a review on our website: https://www.grainline.com.au/grainline-customer…/